The Best Of Chefclub, Recipes To Share
✅  Find 45 of our most popular recipes. Want to know which ones? Check out our FAQ below!
✅  Bring Chefclub videos to life with step-by-step recipes
✅  Feed your friends and family beautiful meals
✅  Easy recipes anyone can make
✅  Share your recipe photos with us in our app!

BENEFITS
STEP-BY-STEP RECIPES

Step by step explanations, accompanied by photos.

ONE VIDEO PER RECIPE

For each recipe, a video of the preparation on the mobile application.

45 RECIPES TO DISCOVER

Delicious, Tasteful, Chefclub! Explore deliciousness at home!
CONVENIENT
SIMPLE RECIPES
The books we offer are as clear and accessible as the Chefclub videos thanks to the step-by-step photos that detail all the steps.

At any time, it is possible for you in an instant thanks to the "scan" function of the Chefclub application to find the detailed video. 

The ease and gluttony that make the success of our recipes are found in all Chefclub books.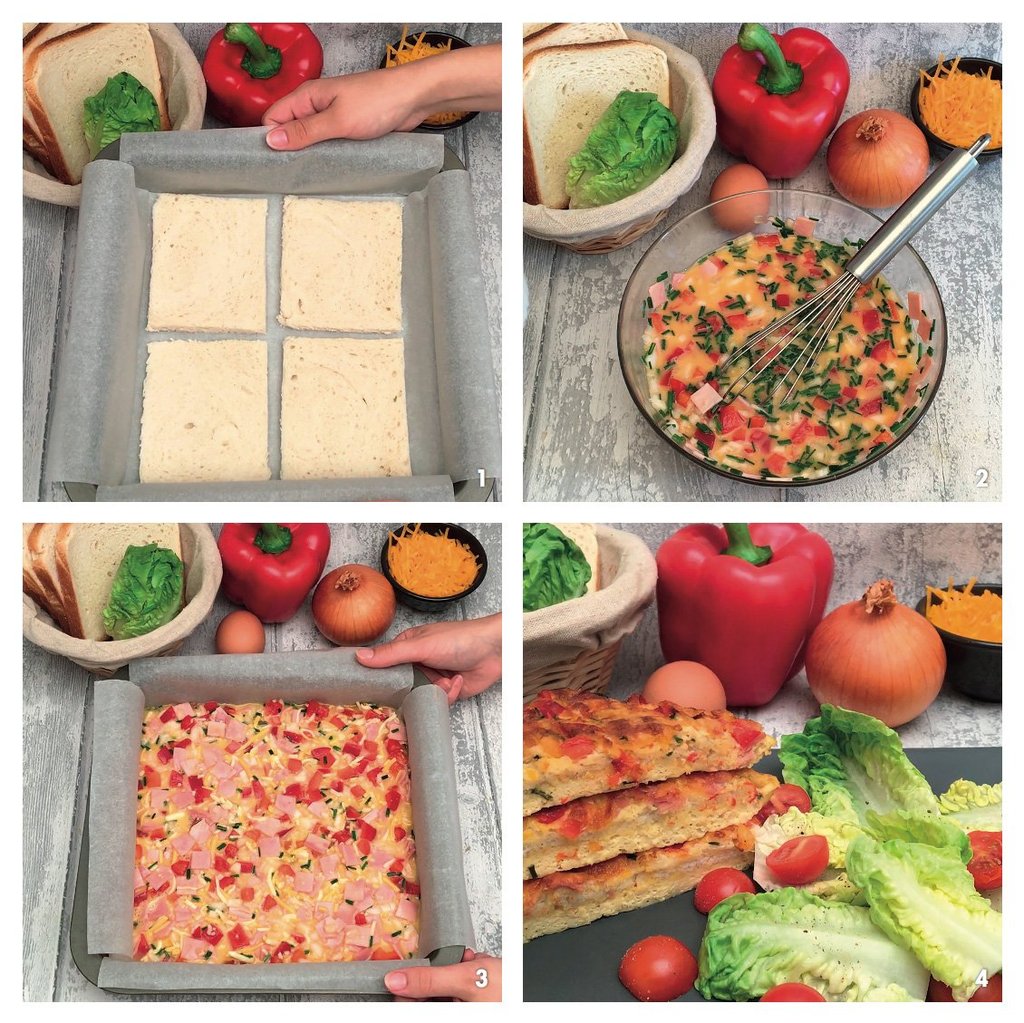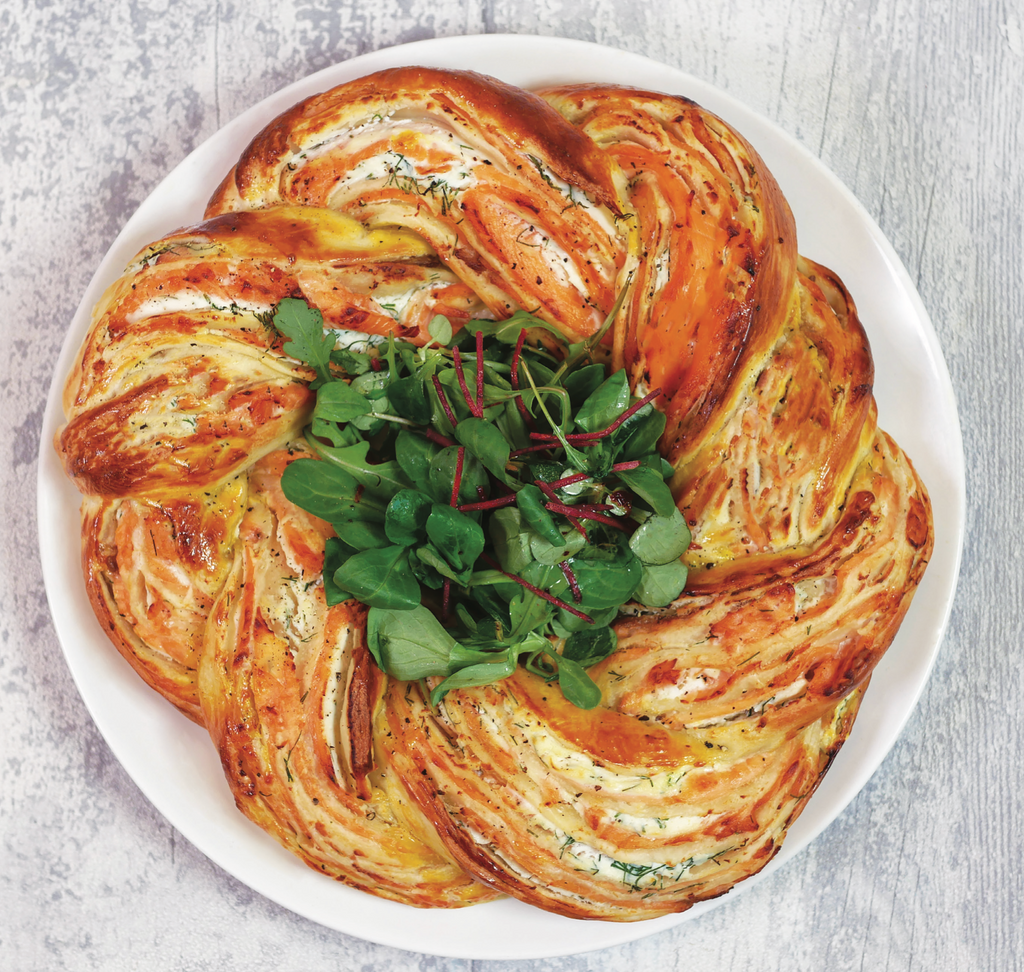 GOURMET
DELICIOUS RECIPES
All Chefclub recipes are made by a team of talented and passionate Chefclub chefs.

Our chefs are trained at some of the top institutions around the globe and have worked in world-famous kitchens. They strive to create original and exciting recipes that are easy to replicate at home!
THE WOW EFFECT
MAGNIFICENT RECIPES
Our talented chefs with closely with our artistic team to make sure that these recipes have the "wow" factor that you've come to expect with the Chefclub videos.

This Best Of Vol. 1 book contains our favorite recipes of the first two years of Chefclub. Included are a blend of recipes full of flavor, style, and fun.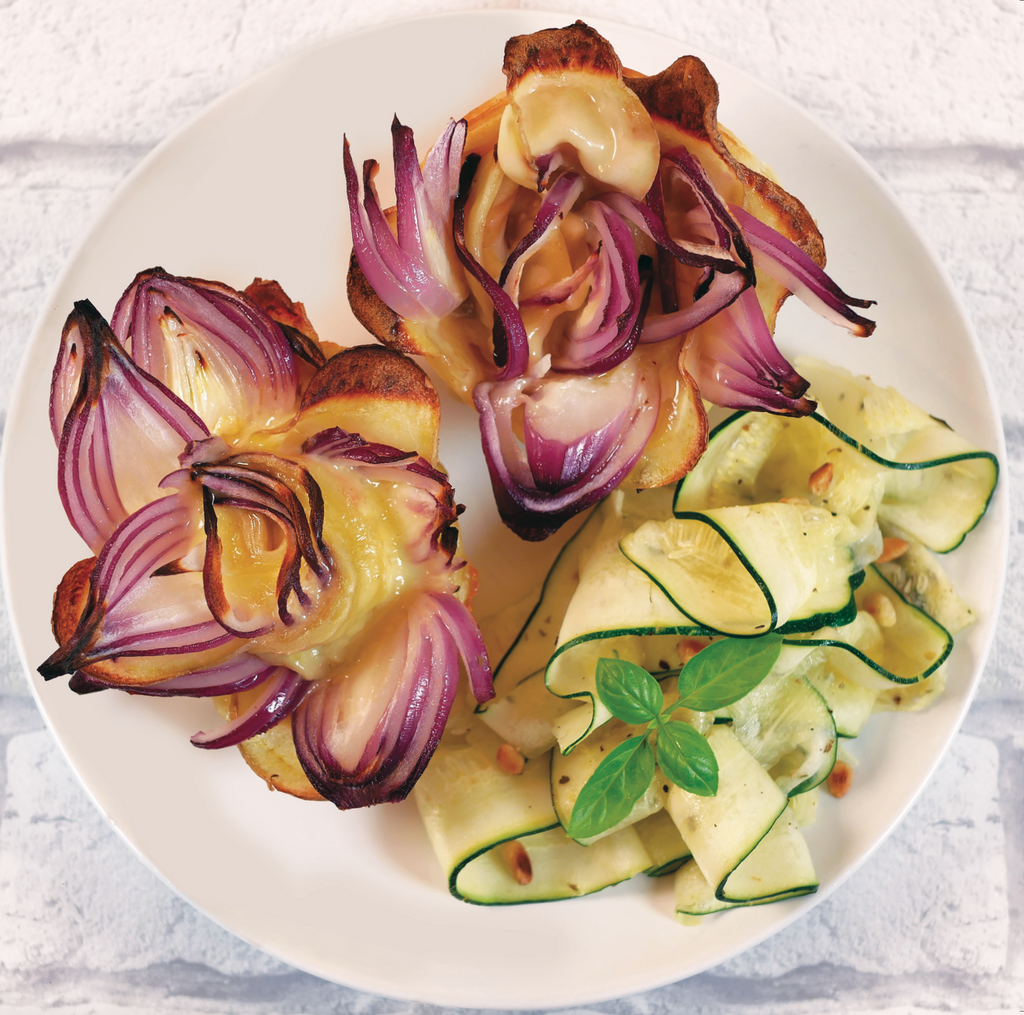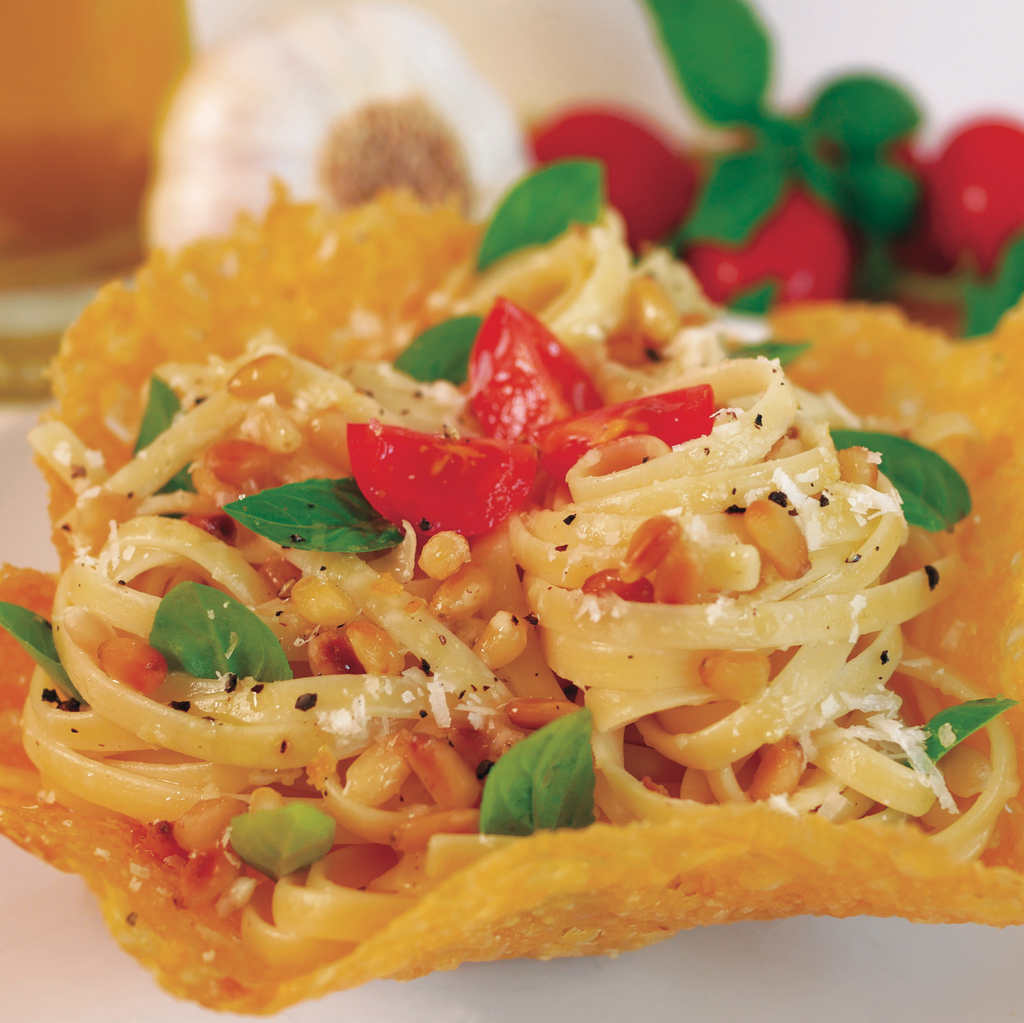 STILL NOT SURE?
SIMPLE, DELICIOUS, BEAUTIFUL RECIPES ...
And that's not all!

You can share your hard work with the Chefclub community through all of our social media!

If you have any questions or comments about a recipe- you have a team of Chefclub chefs ready to answer your questions! We are constantly perfecting our recipes and we appreciate your feedback!
ABOUT
THE BEST OF CHEFCLUB - 45 RECIPES TO SHARE
Chefclub desires to transform the kitchen into a space of sharing and fun. The videos, and now this first book are there to guide, inspire, amuse but mostly share. Share with family, friends, lovers, everyone can find a reason to spend time in the kitchen. Welcome to the club, and bon appétit !
THE CHEFCLUB BOOK INCLUDES 45 OF OUR BEST RECIPES
List of Recipes
What recipes will I find in Chefclub Best Of, 45 Recipes to Share, Vol 1?
For an overview of the list of recipes click this page.