Chefclub's creativity is as great as its ambition: to succeed in putting the whole world in the kitchen!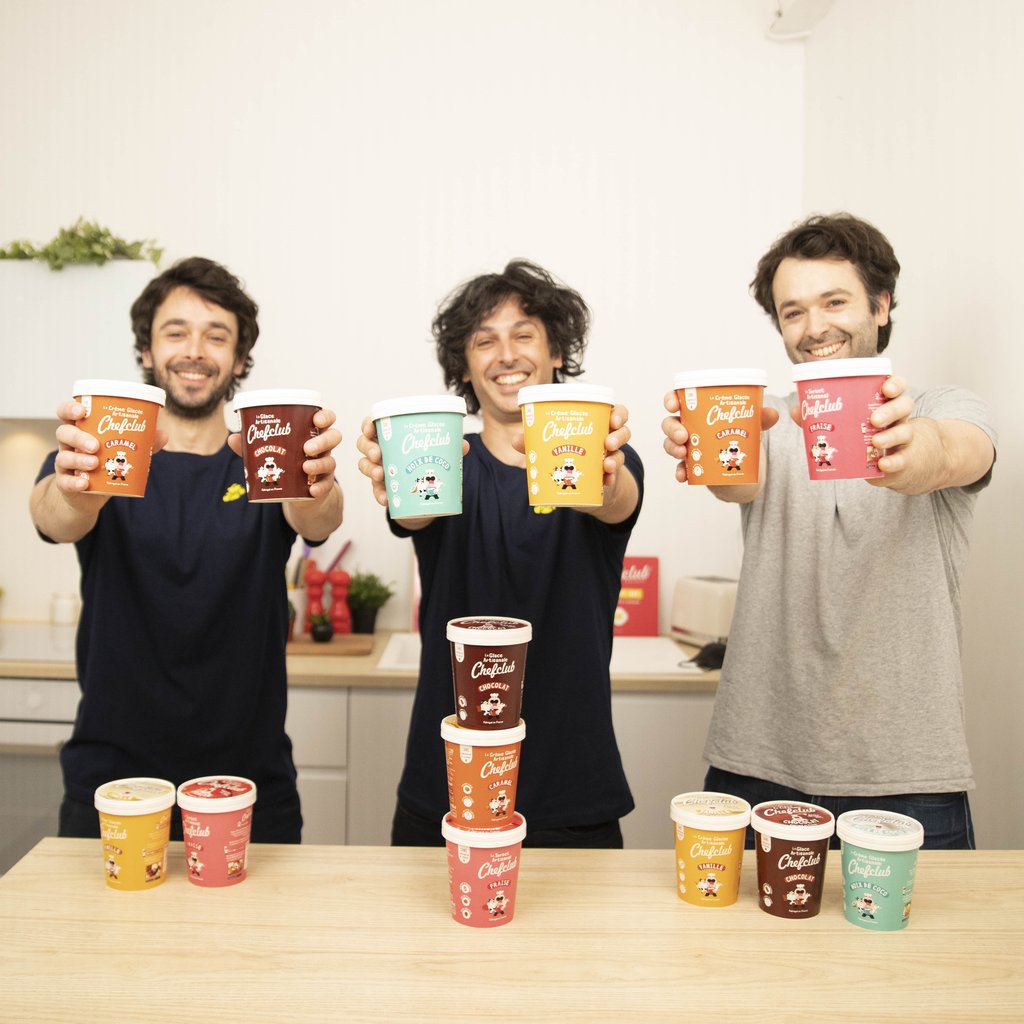 The Chefclub family
In 2016, Thomas, Axel and Jonathan started to conceptualize a new way of cooking. Despite the myth of the "Frenchie gourmet", the three brothers are far from being intrepid cooks, rather just the pasta with tomato sauce and easy omelette... like the vast majority of French people!
The croque-monsieur of glory
Jonathan decides to film himself in his kitchen by preparing a croque-monsieur.... Nothing exceptional, far from the Spielberg of pots. But this choice of combining cooking and entertainment leads to instant success with hundreds of thousands of views!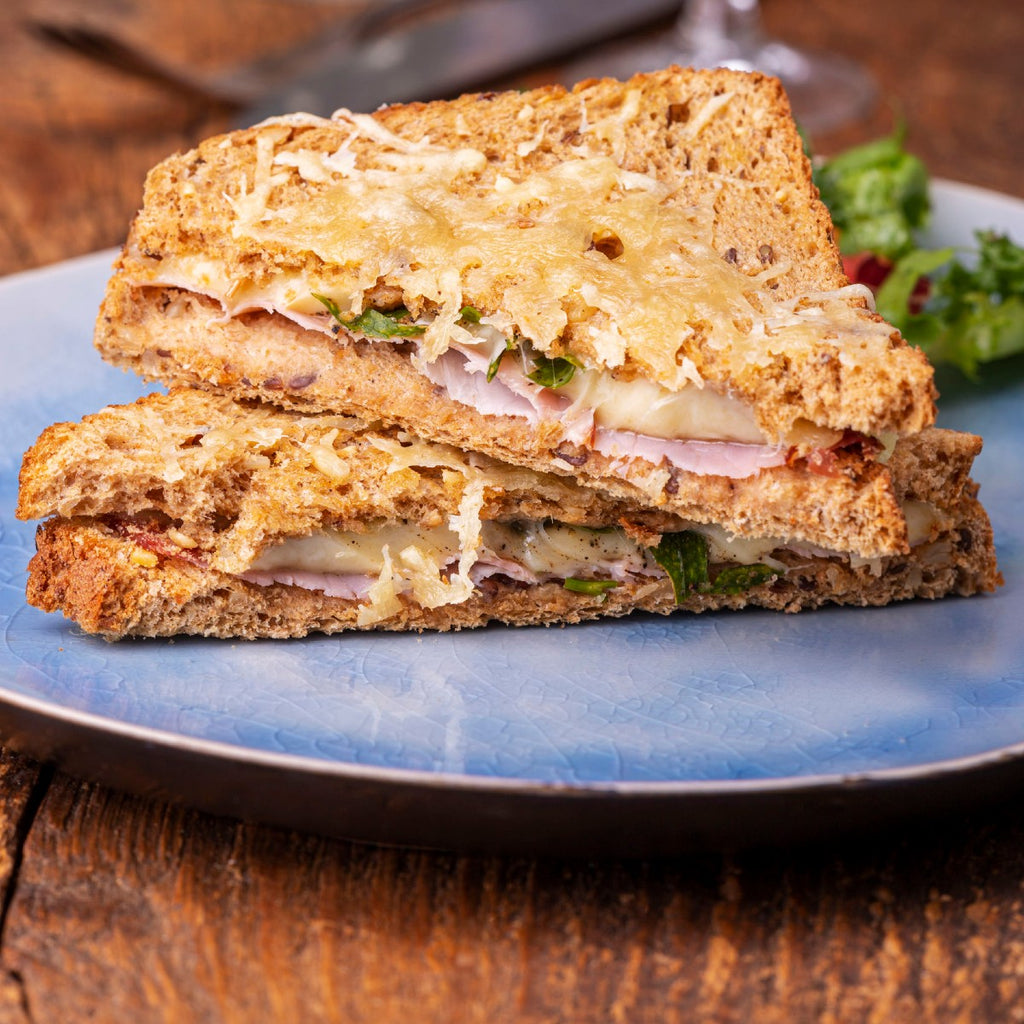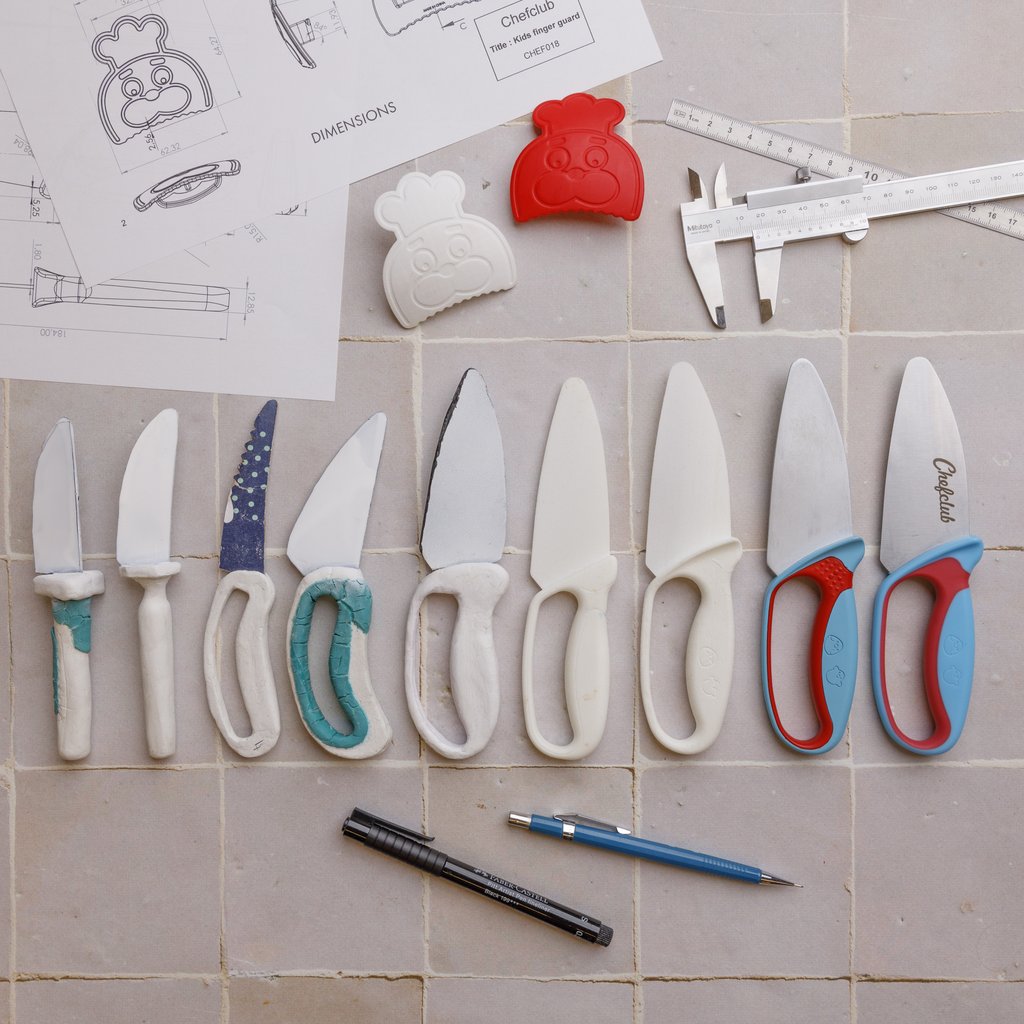 The watchword: co-creation
Chefclub products are co-created with the community, by exchanging on each stage of their development: it is by listening to your requests and your needs in the kitchen that we imagine the products of tomorrow!
You decide everything: the final design, the colors. Our products are made with you, for you!
A family history
Chefclub is both a family story and a brand dedicated to the family. A state of mind that we have found and maintained within the team for over 5 years.
Our mission is to transform the kitchen into a space of sharing and fun through the creation of inspirational and accessible content, products and services.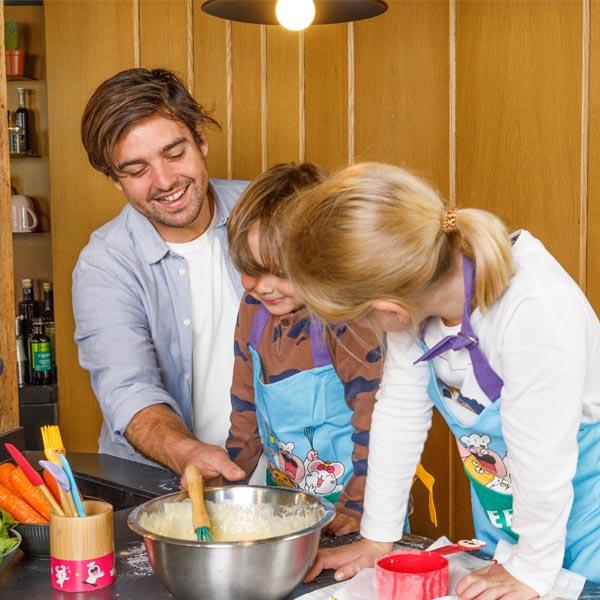 OUR VALUES
Performance

100 million followers, 2 billion views per month, 1 million products sold. Chefclub's success is built on the hard work of each individual and the collective effort 

Humility

No words of wisdom: all our decisions are guided by a deep understanding of our community and data.

 

Care

Our main objective is to offer you an experience of extreme quality to make you live and feel positive emotions.